Software Development
Outsourcing
At Hashlogics, we are committed to driving innovation and have a proven track record in designing, constructing, testing, supporting, and advancing software solutions across diverse sectors. Our comprehensive software development outsourcing services empower businesses spanning a large number of countries, alleviating the challenges posed by limited in-house IT resources.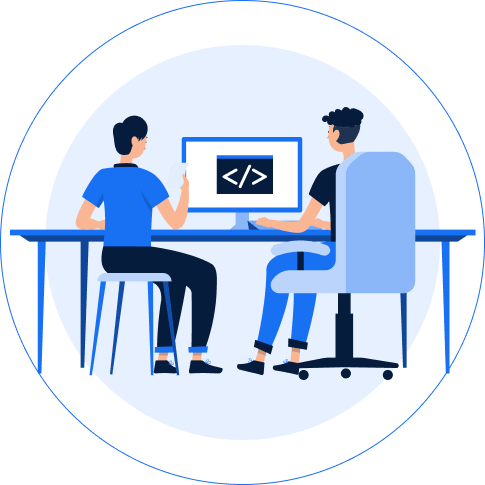 Trusted by founders, chiefs-of-staff, biz ops, and finance teams:
We just don't say, we give proof!
What is Software Development Outsourcing?
Software development outsourcing involves entrusting some or all of your software development tasks to an external third-party provider. This entails the formation of a proficient team comprising developers, testers, designers, and infrastructure experts, tailored to your specific project requirements. Furthermore, a dedicated project manager oversees and ensures the project's success, keeping you informed of progress.
By opting for software development outsourcing, organizations can expedite their technology initiatives by rapidly assembling skilled teams, tapping into specialized expertise, and reducing the time spent on routine management tasks.
Hashlogics Software Development Outsourcing Services
Software Development Outsourcing Expertise
Our team has accumulated extensive expertise in crafting software solutions across diverse economic domains. Our Expertise includes: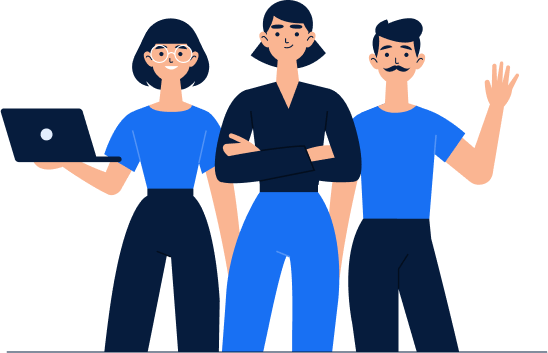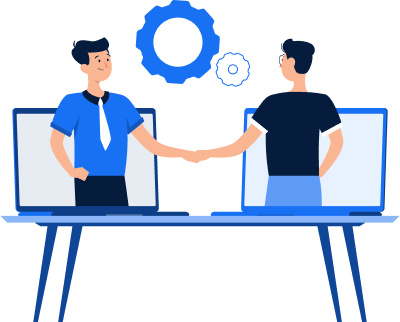 Comprehensive Software Solutions for Diverse Industries
Hashlogics offers tailor-made software solutions to numerous global companies spanning various domains.
E-commerce

Healthcare

Logistics

Banking & Finance

IoT

Education

Advertising

Media & Entertainment

Gaming & Gambling

Telecom

Energy & Utilities
Harnessing Advanced Software Development Technologies
At Hashlogics, we adeptly utilize an extensive spectrum of cutting-edge software development technologies. Our team crafts bespoke solutions that are innovative, easily customizable, and robust, meticulously tailored to our client's business requisites.
Java

.NET

PHP

JavaScript

Python

C/C++

C#
Ember JS

JavaScript

Groovy/Grails

Laravel

Kotlin

React JS

Node JS

Vue JS

Angular
PhoneGap

Cordova

React Native

QT

Flutter

Android

iOS

Xamarin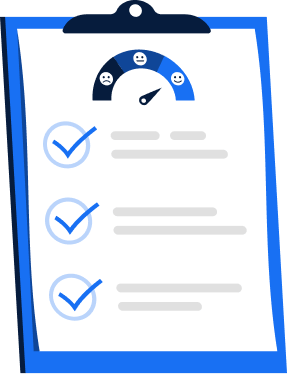 A Comprehensive Process followed by Hashlogics, a Software Project Outsourcing Company
Benefits of working with Hashlogics
Immerse in the expertise of our outsourcing product development company, guided by a mature Agile DevOps framework and skilled team. Our hybrid model blends Onsite and Offshore resources, ensuring cost-effective software development outsourcing with a record of success.
Why Choose Hashlogics as Your Software Outsourcing Partner?
Hashlogics stands as a prominent choice in outsourcing software development firms. With a dedicated team of over 200 adept software engineers, we forge streamlined solutions tailored to your business objectives. Enjoy competitive hourly rates compared to the West, while hedging extra costs linked to infrastructure, office, salary, and training. Our English-fluent outsourcing developers facilitate effective communication with a clear accent. Furthermore, our ISO underscores our commitment to unmatched quality and security.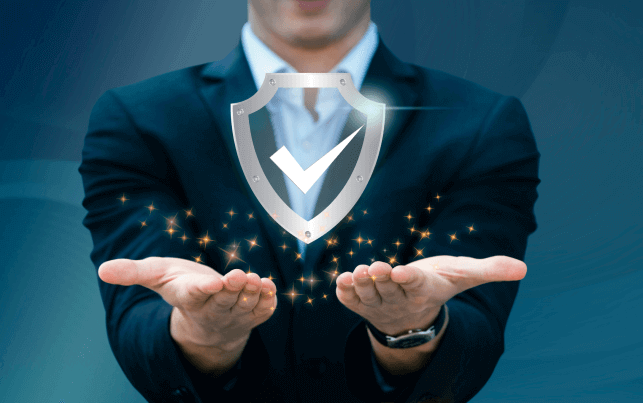 We are the preferred choice for startups, scaleups and enterprises. Leverage our expertise to get your idea developed
Quickly hire developers to join and work with your team directly in just 24 hours.
What our clients say about us?
Our clients rave about the exceptional services and cutting-edge solutions provided by Hashlogics.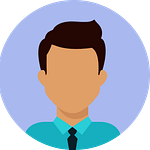 Mark
Thanks to the experts of Hashlogics for bringing their creativity into our project. Their clear communication, proactive and result-driven approach towards our idea makes our project the most successful one. I really admire the team's ability to meet the aggressive deadline in a smooth streamlined way. They did really well to craft our footprint in the world of blockchain.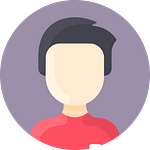 Micheal Jroffin
I would strongly recommend Hashlogics on the basis of their client engagement ability. Which is the determining factor to ensure the success of any project. The responsive team and their feasible approach help us to complete our project within the specified time and budget. Which eventually helps us to give our customers an ideal experience.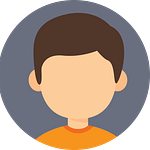 Chris William
The team of Hashlogics is incredibly thorough and organized. The vast range of technologies provided under the perfect project management and 24/7 availability reduced the completion period of the project. I will definitely look forward to with Hashlogics again.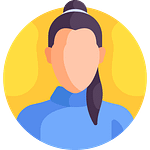 Jeniffer Wood
We were looking for a skilled developers team for our project of wallet creation. Hashlogics gave us a marvelous experience with a wide range of expertise in blockchain development. Their expertise in blockchain gave us an extra edge in wallet creation service delivery.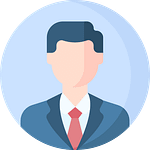 James
I am satisfied working with the Hashlogics. Their team is dedicated, motivated, and result-driven. Every successful project is backed by an expert team with perfect coding skills. They were responsive and professional enough to deliver the project on time.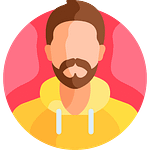 John Davic
The developers at Hashlogics were skilled enough to quickly understand the existing code base and proceeded to modify it according to our project requirements. Together, we released our app on time. While taking great care of budget constraints, they consistently show great concern for their work.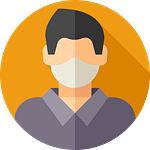 Richard Charles
I am happy to work with the professional, highly dynamic team of Hashlogics. Their committed attitude towards my project gave me high-quality deliverables. Which eventually help us in the early launch of our product. Hashlogics is flooded with a reliable dynamic team, highly skilled in development and coding.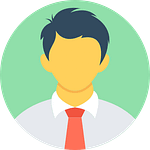 Christopher
During the lengthy engagement of the project with Hashlogics we experienced the best development and backend support services. Their communication style is effective for further collaborations on different projects. The finished project was delivered on a quality basis.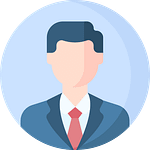 Matthew
It was an excellent experience working with Hashlogics. Hashlogics is the most reliable platform to connect you with the committed, subject matter experts. They prioritize their customers with great care and technical expertise. They work in accordance with the needs of our project. All the credit goes to excellent project management and a result-driven team.
frequently asked questions
We're excited to hear from you! Whether you have a question