Logistics Software Development
In today's tech-driven world, adopting enterprise mobility solutions is no longer an optional advantage; it's a necessity. Especially in the logistics industry, where numerous vehicles and drivers are involved in transporting consignments, mobility solutions are imperative for reliability and productivity. Hashlogics understands the pivotal role mobility plays, empowering drivers, facility managers, and service professionals with mobile devices and apps. Our logistics app allows customers to track vehicle positions in real-time, make online payments, provide feedback, and access 24/7 support.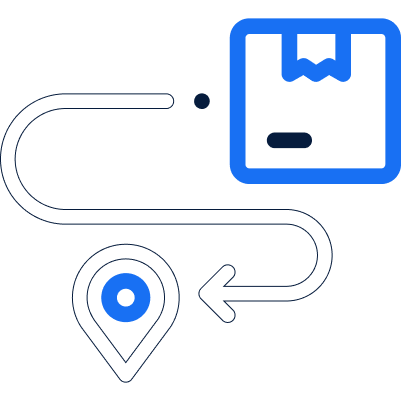 We just don't say, we give proof!