Harness the power of Hashlogics' diverse software engineering consulting skills. Our consulting services drive software enhancements, manage development projects, and provide skilled staffing. With a track record of numerous successful projects, we are ready to elevate your IT ventures.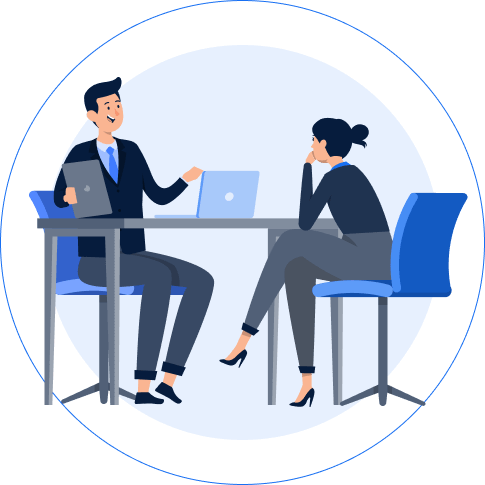 Trusted by founders, chiefs-of-staff, biz ops, and finance teams:
We just don't say, we give proof!
Embarking on digital projects can be demanding. No matter the complexity, software development requires smart decisions. Hashlogics' software consulting services offer expert insights to transform operations, meeting business goals. Trust our consultants to uncover opportunities within processes.
Hashlogics excels as a top software consultant company, selecting the top 5% of tech talent. We tailor tech solutions, from app customization to dedicated teams, ensuring success in development, project management, and IT services. Our expertise spans various industries and sectors to meet your diverse business requirements.
At Hashlogics, our software design consultancy methodology is defined by these core principles: a clear workflow aligned with your business processes, stringent security protocols, top-tier tech experts, synchronized time zones for efficient collaboration, and industry-wide proficiency across projects of varying sizes and complexities.
Discover Features of Hashlogics' Software Consulting Firm
Elevate Your Ventures with Hashlogics' Diverse Expertise
At Hashlogics, our software development consulting services serve a diverse range of industry sectors, delivering exceptional solutions that have consistently empowered our clients. Our proficiency extends to:
Lifestyle Enhancement

Transportation Solutions

Event Coordination

Travel Experiences

Financial Services

Social Networking

Culinary Delights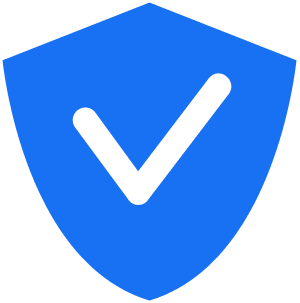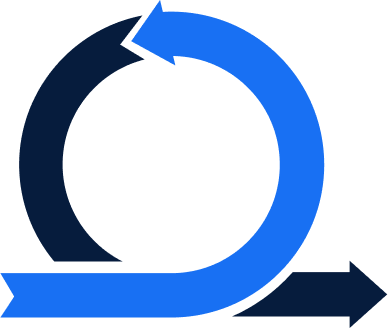 Software Consulting Companies in the USA
For tailored software development and technology solutions, rely on a software consulting firm. Streamline workflows, enhance efficiency, and boost productivity with expert assistance. Limited internal resources or slow staffing processes can hinder your project's success. Here, Hashlogics steps in. As a software consulting and outsourcing company with a presence in the US, we bridge the gap. Our team, based in Latin America, aligns with your time zone and work cycle, ensuring effective communication. Benefit from a bilingual talent pool of seasoned senior software engineers, primed to meet your needs and elevate your projects.
Technologies We Are Working On
As a leading software development consultant, we spearhead agile market adaptation and tech evolution, propelling businesses toward growth and success. Our expertise shapes cutting-edge strategies, ensuring your enterprise thrives in the ever-changing digital landscape.
Power BI: Cloud-based Business Analytics
Twilio Integration: Enhanced Communication

Custom Plugin Solutions

Cloud Based Development & Consulting Strategies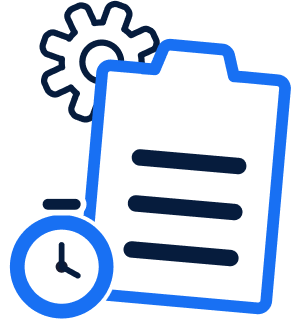 Software Consulting Services Process
Advantages of Hashlogics' Software Consultation
Collaborating with Hashlogics, a premier IT software consulting firm, ensures access to comprehensive software services and technical solutions that streamline your business operations seamlessly for enhanced productivity and growth.
Why Choose Hashlogics for Your Software Consultation Partner?
Elevate your business with Hashlogics, a premier IT software consulting firm. Unlock the benefits of collaborating with us to access comprehensive software services and cutting-edge solutions that seamlessly optimize your operations. Experience enhanced productivity and sustainable growth as our profound expertise, dedicated support, and meticulous analysis propel your ventures forward. Discover strategic guidance that navigates the digital landscape effectively. Embrace a brighter future for your business with Hashlogics, Your Partner of Excellence in Software Consulting.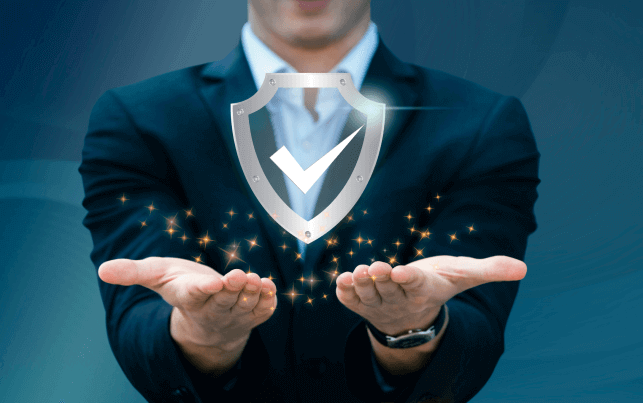 We are the preferred choice for startups, scaleups and enterprises. Leverage our expertise to get your idea developed
Quickly hire developers to join and work with your team directly in just 24 hours.
What our clients say about us?
Our clients rave about the exceptional services and cutting-edge solutions provided by Hashlogics.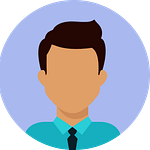 Mark
Thanks to the experts of Hashlogics for bringing their creativity into our project. Their clear communication, proactive and result-driven approach towards our idea makes our project the most successful one. I really admire the team's ability to meet the aggressive deadline in a smooth streamlined way. They did really well to craft our footprint in the world of blockchain.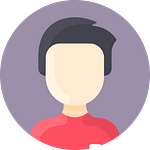 Micheal Jroffin
I would strongly recommend Hashlogics on the basis of their client engagement ability. Which is the determining factor to ensure the success of any project. The responsive team and their feasible approach help us to complete our project within the specified time and budget. Which eventually helps us to give our customers an ideal experience.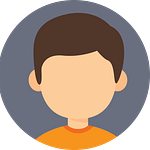 Chris William
The team of Hashlogics is incredibly thorough and organized. The vast range of technologies provided under the perfect project management and 24/7 availability reduced the completion period of the project. I will definitely look forward to with Hashlogics again.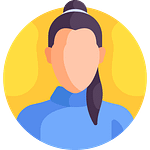 Jeniffer Wood
We were looking for a skilled developers team for our project of wallet creation. Hashlogics gave us a marvelous experience with a wide range of expertise in blockchain development. Their expertise in blockchain gave us an extra edge in wallet creation service delivery.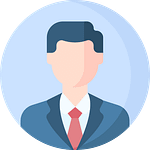 James
I am satisfied working with the Hashlogics. Their team is dedicated, motivated, and result-driven. Every successful project is backed by an expert team with perfect coding skills. They were responsive and professional enough to deliver the project on time.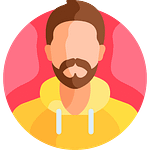 John Davic
The developers at Hashlogics were skilled enough to quickly understand the existing code base and proceeded to modify it according to our project requirements. Together, we released our app on time. While taking great care of budget constraints, they consistently show great concern for their work.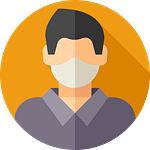 Richard Charles
I am happy to work with the professional, highly dynamic team of Hashlogics. Their committed attitude towards my project gave me high-quality deliverables. Which eventually help us in the early launch of our product. Hashlogics is flooded with a reliable dynamic team, highly skilled in development and coding.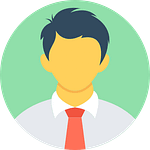 Christopher
During the lengthy engagement of the project with Hashlogics we experienced the best development and backend support services. Their communication style is effective for further collaborations on different projects. The finished project was delivered on a quality basis.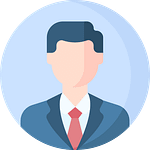 Matthew
It was an excellent experience working with Hashlogics. Hashlogics is the most reliable platform to connect you with the committed, subject matter experts. They prioritize their customers with great care and technical expertise. They work in accordance with the needs of our project. All the credit goes to excellent project management and a result-driven team.
frequently asked questions
We're excited to hear from you! Whether you have a question