Legal Software Development 
Hashlogics, a legal software company, is your reliable ally in unleashing the power of legal software development. We merge technical expertise with innovation to address the distinct needs of the legal profession.
Reimagining the legal industry with a commitment to user-friendliness, scalability, and data security.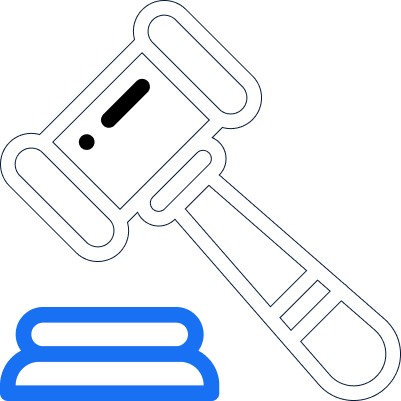 We just don't say, we give proof!