Elevate Learning with our Education Software Development Company
Hashlogics offers expert Wix development services tailored to the needs of small businesses seeking to establish a robust online presence. While Wix empowers you to create your own website, we understand that time and expertise may be constraints. Entrust your vision to our skilled Wix website developers at Hashlogics, ensuring the creation of a premium website primed for business growth.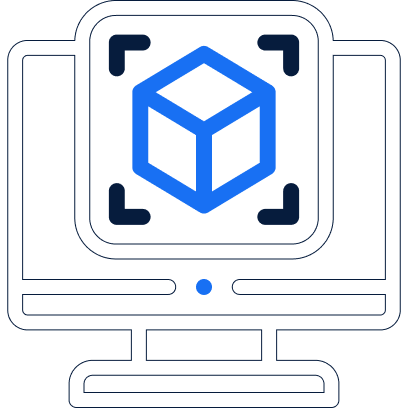 We just don't say, we give proof!