Innovative Bank Software Development Solutions
Hashlogics specializes in financial software development services tailored for banking, financial services, and insurance industries. We empower businesses to enhance operational efficiency, customer engagement, and profitability. With comprehensive IT consulting and custom software solutions, we guide clients through digital transformation, emphasizing data security and regulatory compliance. Partner with us for seamless scaling, expert core banking software solutions, and a competitive advantage in the dynamic global economy.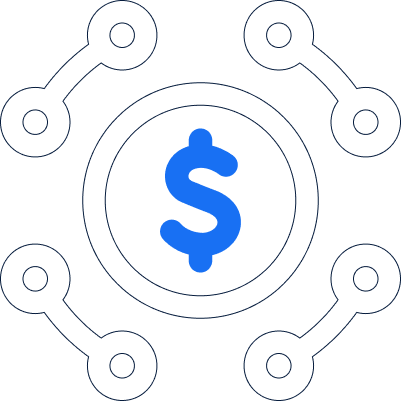 We just don't say, we give proof!