Software Testing and QA Testing
Having many years of experience in quality assurance testing service, Hashlogics will skillfully manage all phases of an efficient QA process from determining the stages to establishing an in-house testing environment for iterative testing throughout the application development process.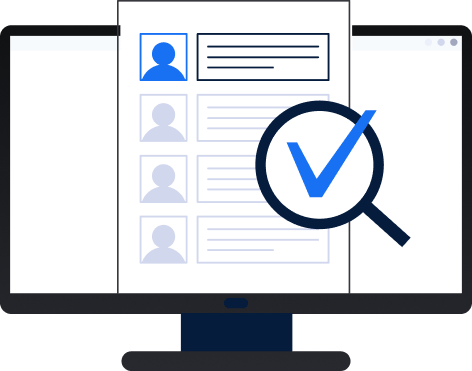 We just don't say, we give proof!
What are Software Quality Assurance and Testing Services?
QA services and software testing services are almost similar but differ in scope. Both techniques are intended to improve the software development process and minimize errors. However, software testing entirely involves testing, while QA services refer to a wider range of activities to improve software and decrease the chances of bugs, such as risk management.Hashlogics provides full-cycle QA services to assist our customers in delivering exceptional software and increasing release schedules. Ensuring consistent team maintenance with more than 2 years of engagements, we commit to ensuring CI/CD stability and a dependable testing pace.
Leverage Our Exclusive Quality Assurance Software Testing Services
We deliver QA excellence at every phase of the SDLC leading to top-tier quality products. Our quality testing services aim to ensure that your product will meet your desired output related to performance, functionality, security, and reliability, on time. We provide full services related to analysis planning and deployment till the maintenance phase.With over years of experience, our QA testing services company has been employing the latest techniques & and industry best practices to ensure efficient performance and topmost product quality that is tuned to global market needs. Whether it's white-box testing, black-box testing, load testing, performance testing,or automated or manual testing services, we assure you of our comprehensive coverage.
Types of softwares we test in HashLogics
Velit quaerat qui. Commodi ut esse id officia. Accusamus quaerat repellendus consequuntur aut eos vitae quibusdam. Magni alias omnis ipsam occaecati delectus error inventore.Velit quaerat qui. Commodi ut esse id officia. Accusamus quaerat repellendus consequuntur aut eos vitae quibusdam. Magni alias omnis ipsam occaecati delectus error inventore.Velit quaerat qui. Commodi ut esse id officia. Accusamus quaerat repellendus consequuntur aut eos vitae quibusdam. Magni alias omnis ipsam occaecati delectus error inventore.
Facilitate inventory preparation and transportation processes for diverse F&B segments, including seafood, frozen food, alcoholic beverages, fresh produce, and meat distribution.
Engage in discussions about your business objectives, budget, timeline, and QA service needs. This initial conversation helps determine the suitable engagement model or dedicated software development team.
Planning & Team Formation
Create a custom QA testing methodology aligned with your needs and chosen engagement model. Assemble an efficient team of QA specialists to execute the plan.
Our QA engineers start testing procedures. Continuous tracking of metrics and transparent progress updates keep you well-informed throughout the testing phase.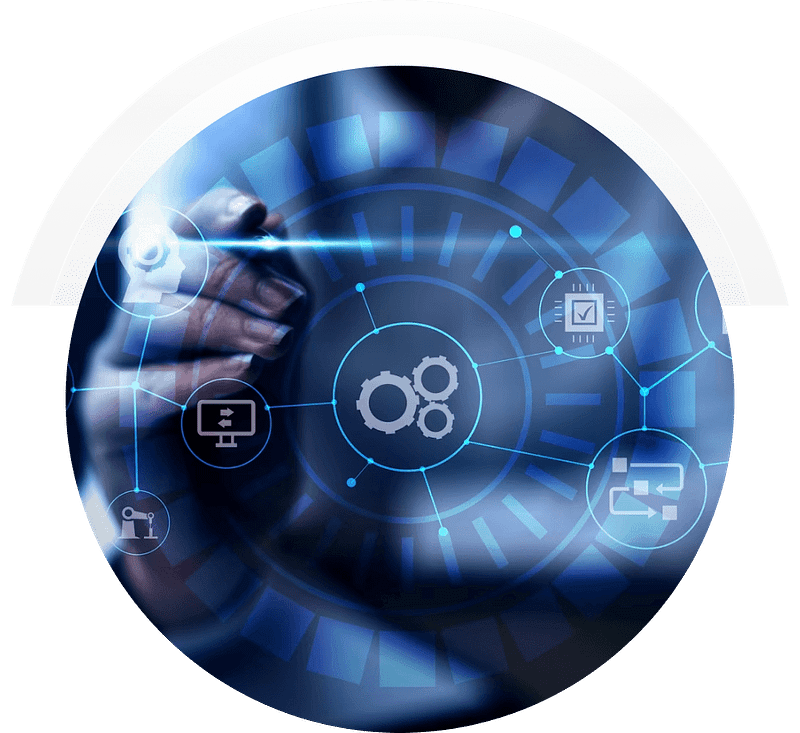 Why Choose Hashlogics For QA
What our clients say about us?
Our clients rave about the exceptional services and cutting-edge solutions provided by Hashlogics.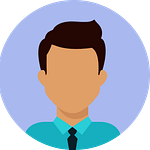 Mark
Thanks to the experts of Hashlogics for bringing their creativity into our project. Their clear communication, proactive and result-driven approach towards our idea makes our project the most successful one. I really admire the team's ability to meet the aggressive deadline in a smooth streamlined way. They did really well to craft our footprint in the world of blockchain.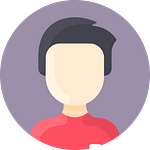 Micheal Jroffin
I would strongly recommend Hashlogics on the basis of their client engagement ability. Which is the determining factor to ensure the success of any project. The responsive team and their feasible approach help us to complete our project within the specified time and budget. Which eventually helps us to give our customers an ideal experience.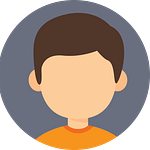 Chris William
The team of Hashlogics is incredibly thorough and organized. The vast range of technologies provided under the perfect project management and 24/7 availability reduced the completion period of the project. I will definitely look forward to with Hashlogics again.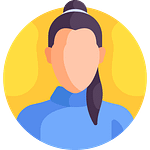 Jeniffer Wood
We were looking for a skilled developers team for our project of wallet creation. Hashlogics gave us a marvelous experience with a wide range of expertise in blockchain development. Their expertise in blockchain gave us an extra edge in wallet creation service delivery.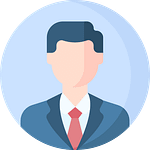 James
I am satisfied working with the Hashlogics. Their team is dedicated, motivated, and result-driven. Every successful project is backed by an expert team with perfect coding skills. They were responsive and professional enough to deliver the project on time.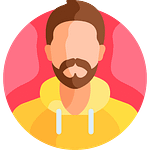 John Davic
The developers at Hashlogics were skilled enough to quickly understand the existing code base and proceeded to modify it according to our project requirements. Together, we released our app on time. While taking great care of budget constraints, they consistently show great concern for their work.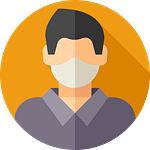 Richard Charles
I am happy to work with the professional, highly dynamic team of Hashlogics. Their committed attitude towards my project gave me high-quality deliverables. Which eventually help us in the early launch of our product. Hashlogics is flooded with a reliable dynamic team, highly skilled in development and coding.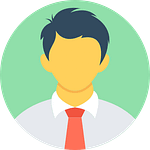 Christopher
During the lengthy engagement of the project with Hashlogics we experienced the best development and backend support services. Their communication style is effective for further collaborations on different projects. The finished project was delivered on a quality basis.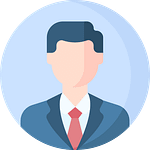 Matthew
It was an excellent experience working with Hashlogics. Hashlogics is the most reliable platform to connect you with the committed, subject matter experts. They prioritize their customers with great care and technical expertise. They work in accordance with the needs of our project. All the credit goes to excellent project management and a result-driven team.
frequently asked questions
We're excited to hear from you! Whether you have a question